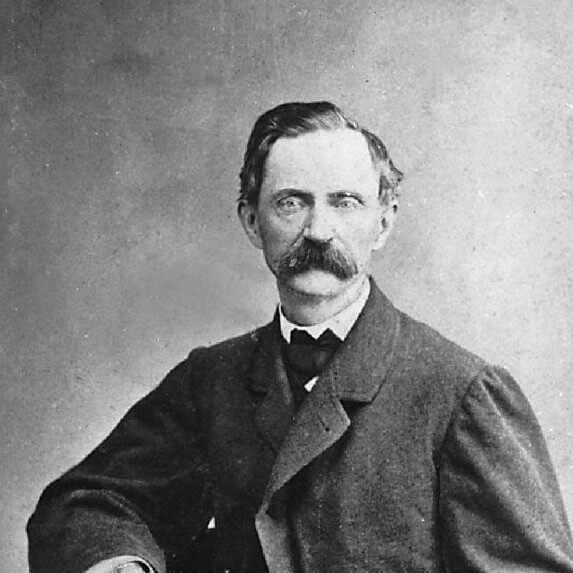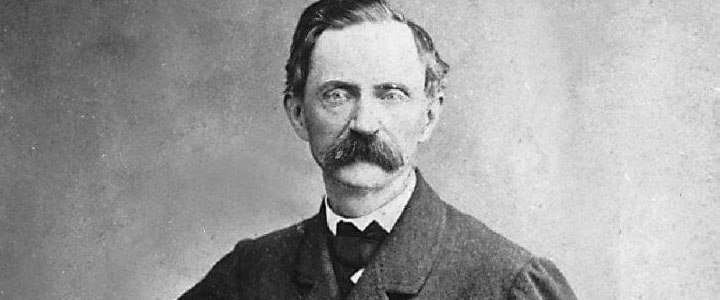 1846
Hipolit Cegielski opens a small hardware store in Poznań
Hipolit Cegielski – Polish philologist, industrialist, social activist, journalist and politician. Initially offering farming tools, his store soon developed into a small factory producing agricultural tools and machinery.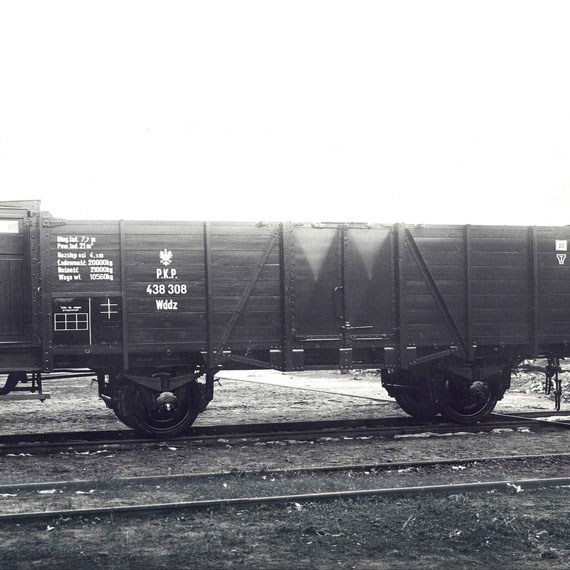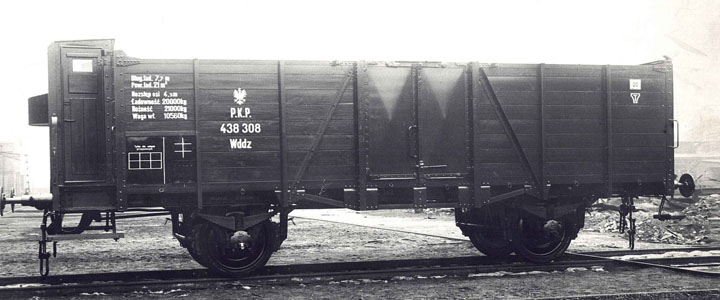 1921
Production of freight cars launched
Expanding the scope of its industrial operations, the factory started manufacturing freight cars: at first, coal wagons and cars for transporting rails, and later special-purpose vehicles, e.g. rail cars refrigerated with dry ice, mail vans, or tanks.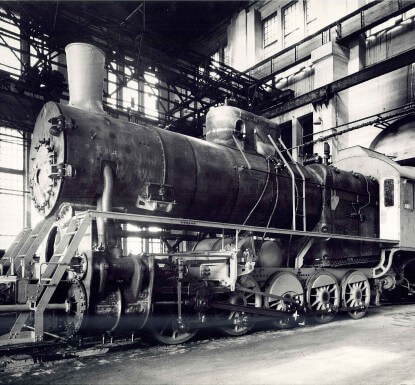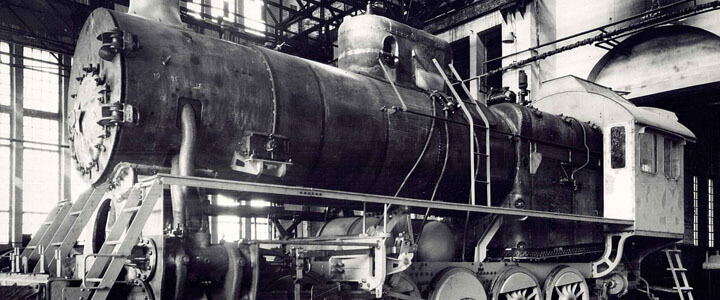 1926
The first Ty-23 heavy freight steam locomotive leaves the factory
164 such machines were produced by 1932. Starting from 1929-1930, Ty-23 units were produced with mechanical stokers (for coal feeding), which was a completely new solution in Europe.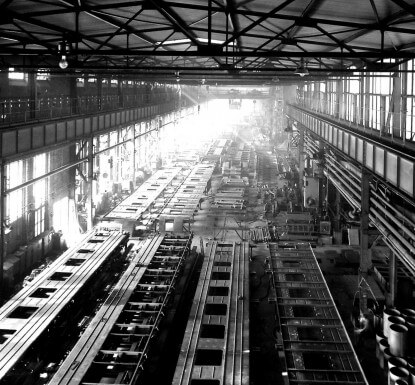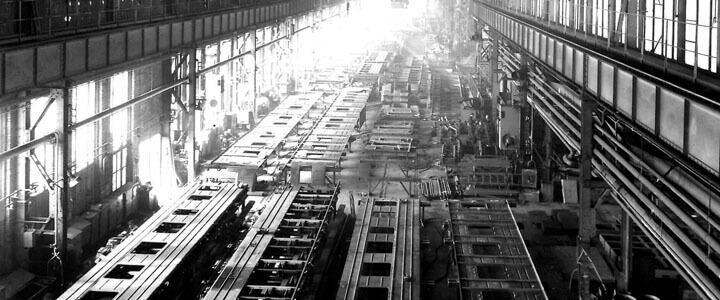 1928
Production of passenger cars launched
Production of rolling stock becomes the company's main point of focus. 1930 marked the production of the 100th passenger rail car. The factory manufactured 10 customized restaurant cars for a Paris-based client.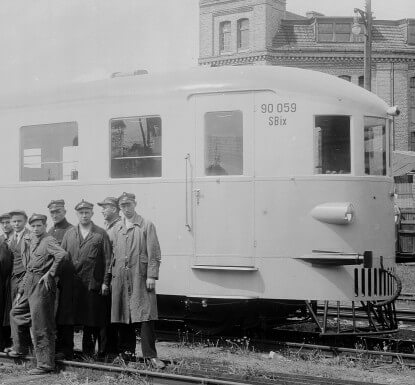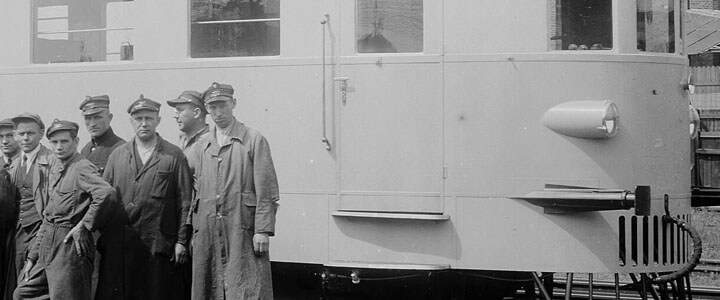 1934
The first self-propelled Lux-torpeda rail car leaves the factory
The factory's portfolio is enriched with rail cars powered by 150 HP engines. The world-class revolutionary Lux-torpeda covered the distance between Poznań and Warsaw in just 3 hours reaching speeds over 140 km/h.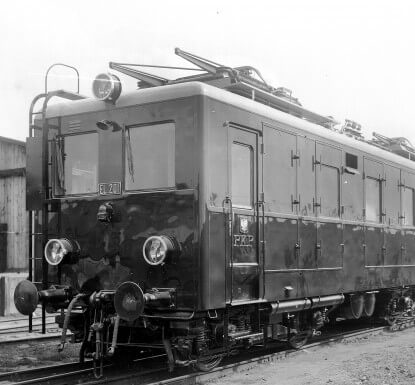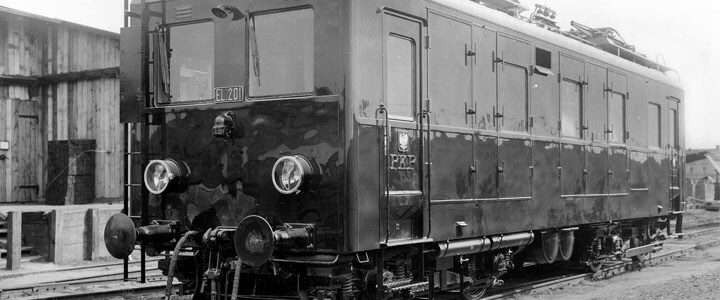 1937
First lightweight E200 electric locomotives for the Warsaw Node
In 1936, the first driving trailers and trailer vehicles were manufactured for electrically-driven units, followed by 4 lightweight electric locomotives in 1937. Additionally, 10 trams were produced for the Poznań Electric Railway.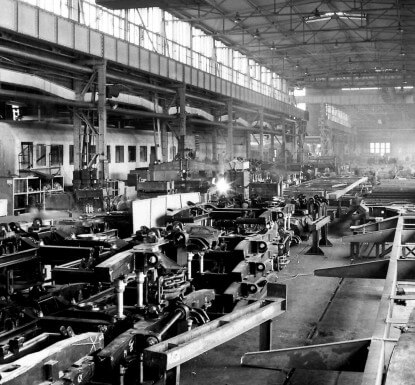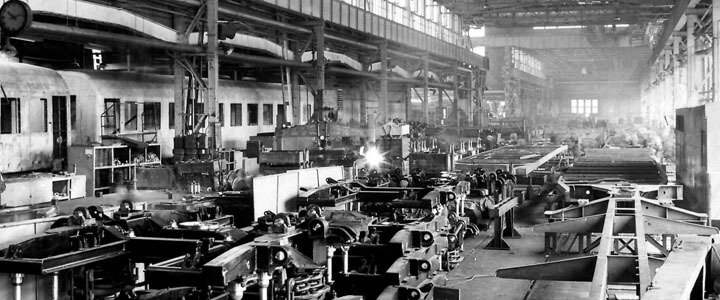 1946
Establishment of Zakłady Przemysłu Metalowego H. Cegielski Poznań
The post-war period brings reconstruction & development of the company. More than 500 rail cars were produced for PKP (Polish State Railways) in just 4 years' time. From 1950 to 1960, a total of 2846 different rail cars were manufactured for the USSR.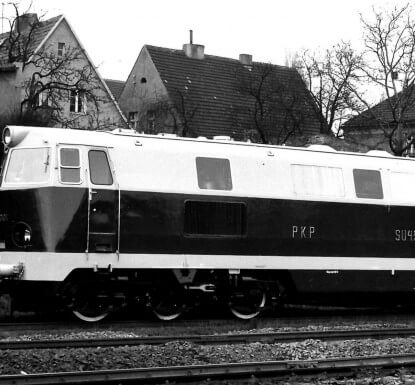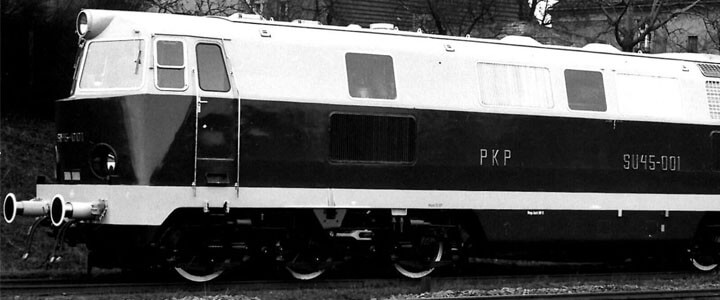 1967
Production of diesel and electric locomotives
The production of prototypical 301D locomotive began. In 1970, series production of SP45 diesel locomotives was launched. Over the next years SP47 and SU46 diesel locomotives were manufactured, along with electric models: ET41, EU07 and EM10.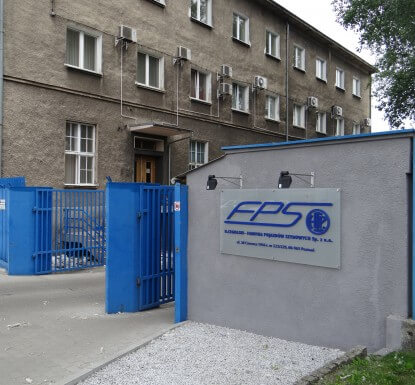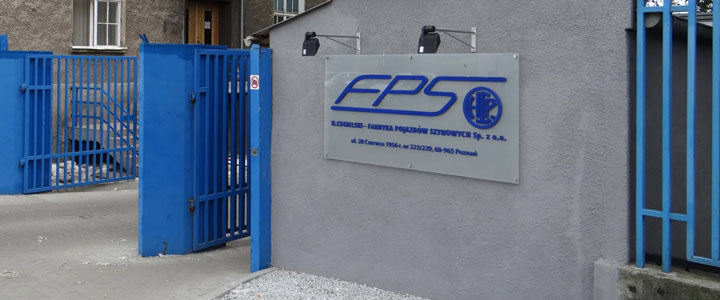 1997
H. Cegielski – Fabryka Pojazdów Szynowych Sp. z o.o.
After the company's reorganization, H. Cegielski – Fabryka Pojazdów Szynowych Sp. z o.o. is established as an independent company of the H. Cegielski - Poznań S.A. group. We focus on railway vehicle production and modernization.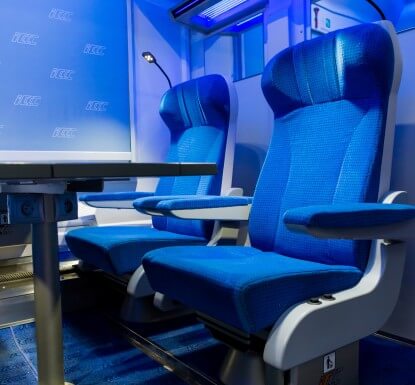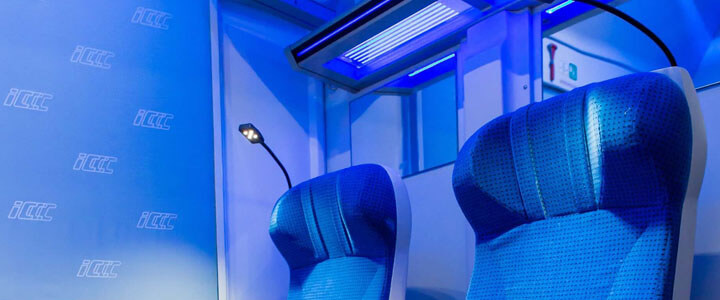 2010
FPS Sp. z o.o. is acquired by Agencja Rozwoju Przemysłu S.A.
Agencja Rozwoju Przemysłu (Industrial Development Agency) acquires 100% shares of H. Cegielski – Fabryka Pojazdów Szynowych Sp. z o.o. from H. Cegielski - Poznań S.A., becoming its sole owner.
"H. Cegielski – Fabryka Pojazdów Szynowych" is one of the oldest rolling stock companies in Poland.
For more than a century, we have been shaping the company, often during historical events that changed Poznań and the entire country. Throughout its history "H. Cegielski – Fabryka Pojazdów Szynowych" has been an employer for many generations of residents of Poznań and the Wielkopolska region.
The first railway coaches with the "Cegielski" logo were produced in 1921. In 1926, the company started the production of steam locomotives.
Since 1946, Fabryka Wagonów (renamed in 1967 to Fabryka Lokomotyw i Wagonów) has produced approximately 13, 500 coaches (including passenger coaches of 1st and 2nd class, sleeping coaches, restaurant coaches, freight coaches), and 800 locomotives (diesel and electrical line and shunting locomotives).
As a result of organizational changes in 1997, Fabryka Lokomotyw i Wagonów  was transformed into "H. Cegielski – Fabryka Pojazdów Szynowych Sp. z o.o.", which continues the rolling stock production and services.
On 26 March 2010,  Agencja Rozwoju Przemysłu S.A. took over 100% of shares in "H. Cegielski – Fabryka Pojazdów Szynowych Sp. Z o.o.".